Our Services
The Park Avenue LASEK team works harder so you can get the safest for your vision.
Our services
Testimonials
Read the rest of our reviews here.

Park Avenue LASEK is the only vision correction center I would trust my eyes to, and I am so glad I did. With correction (glasses or contacts), I was only able to see 20/35. Dr. Chynn and his team got me to 20/20. Coming from -11.0, which means I couldn't see fingers held up a meter away, my vision is now perfect.

I'm a week post-op and I already feel amazing! The staff and Doctor Chynn all take excellent care of you from scheduling through follow ups! 100% recommend to anyone and everyone. If you do your part in following their recovery instructions, your eyeballs will be very happy!

Cannot say enough about the fantastic team at Park Avenue LASEK! Went in a few months back with 20/50(ish) vision and now I can see an astounding 20/10!! I am currently In-Doc for the U.S. Army and PAL's non-cutting procedure is approved for any job in the Army. Regular LASIK would have disqualified me.

The staff was very welcoming and they were very clear. The procedure was painless and I didn't feel a thing. The resting period was the hardest part but after a week my vision was great. I still have the habit of doing the motion of pushing up my glasses even though I'm not wearing any. Overall, great experience.

Park Avenue Lasek is absolutely the best! I had my lasek surgery done in June 2008. It's almost 10 years later and my vision is perfect! I recommended my son in law who had his surgery 6 months ago and he's so happy he had it done. Dr. Chynn is excellent and his staff is great. This is the only place for LASEK!

Getting LASEK was one of the best choices of my life. The surgery itself is super quick, recovery is fast, and Dr. Chynn and his staff made everything feel like a breeze. I highly recommend Park Avenue LASEK if you're looking to improve your vision.

Best experience I ever had! I have been wearing glasses for about 16 years and contacts for 10 years and now I'm seeing better than 20/20. Also, I didn't feel a thing. I highly recommend this to everyone, it is worth the money and I'm glasses free!
Our mission
Park Avenue LASEK is a 100% non-cutting, non-invasive laser vision correction center in New York City. Therefore, our Mission is to use our LASEK procedure to successfully treat people who cannot get LASIK.
  High prescriptions
  Thin corneas
  High/irregular astigmatism
Night glare and halos
2
Ophthalmology patents and 1 pending
100
Published research articles
Our Team
The most qualified, skillful and professional staff.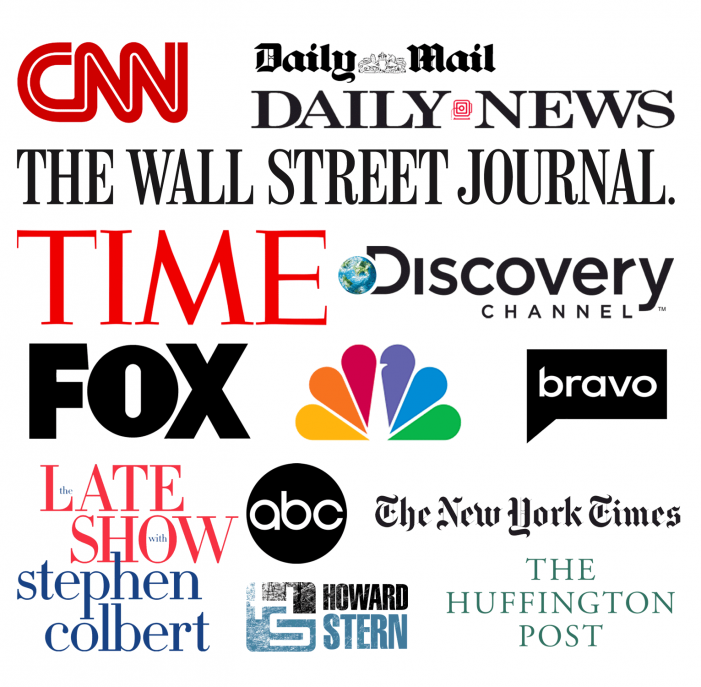 Corporate Discount Program
Park Avenue LASEK is happy to offer you our Corporate Discount Program, where all your employees (and their immediate family members) will receive a free upgrade to lifetime warranty (worth $1000 without this plan) for their more modern, safer, non-cutting, all-laser LASEK laser vision correction.
Download for more information.
Many of our patients have come in asking what makes our procedure different from a PRK since in both procedures the skin is removed. To put it simply, LASEK is virtually painless compared to a PRK.
There is virtually no pain or discomfort with our LASEK procedure. For patients that elect to have the older PRK surgery, there is immense pain for up to a week or more after surgery. While both procedures don't cut flaps, in a PRK the skin is sanded it off, which uses a much more abrasive force than the gentler LASEK procedure.
Rather than using a softening solution to allow the skin to loosen, a PRK procedures opt to remove the skin right away. PRK procedures use a small sander to sand the skin off to reach the cornea. The result of this force is that patients experience intense pain and heal slower than with the LASEK procedure.
LASEK is the most advanced version of laser vision correction that is possible with modern
Dr. Chynn was a part of Benz Lisbon bicycle event. Watch the video below for more information.
James wrote to Dr. Chynn (dr. Chynn's answers are bold): Emil, What brands and doses do you use
The most qualified, skillful and professional